We are more than just a venue: we want everyone who comes into contact with us to feel honoured and welcomed. This stems from our faith in Jesus, and from the vision of Adelaide Place Baptist Church of which we are a part of. 
We see a welcoming place that puts a sense of community at the heart of our building.
We see a dynamic place that offers a unique venue for all sorts of occasions.
We see a creative place that celebrates, cultivates and releases the creative potential in everyone.
We see a connected place which re-establishes our sense of place in our city.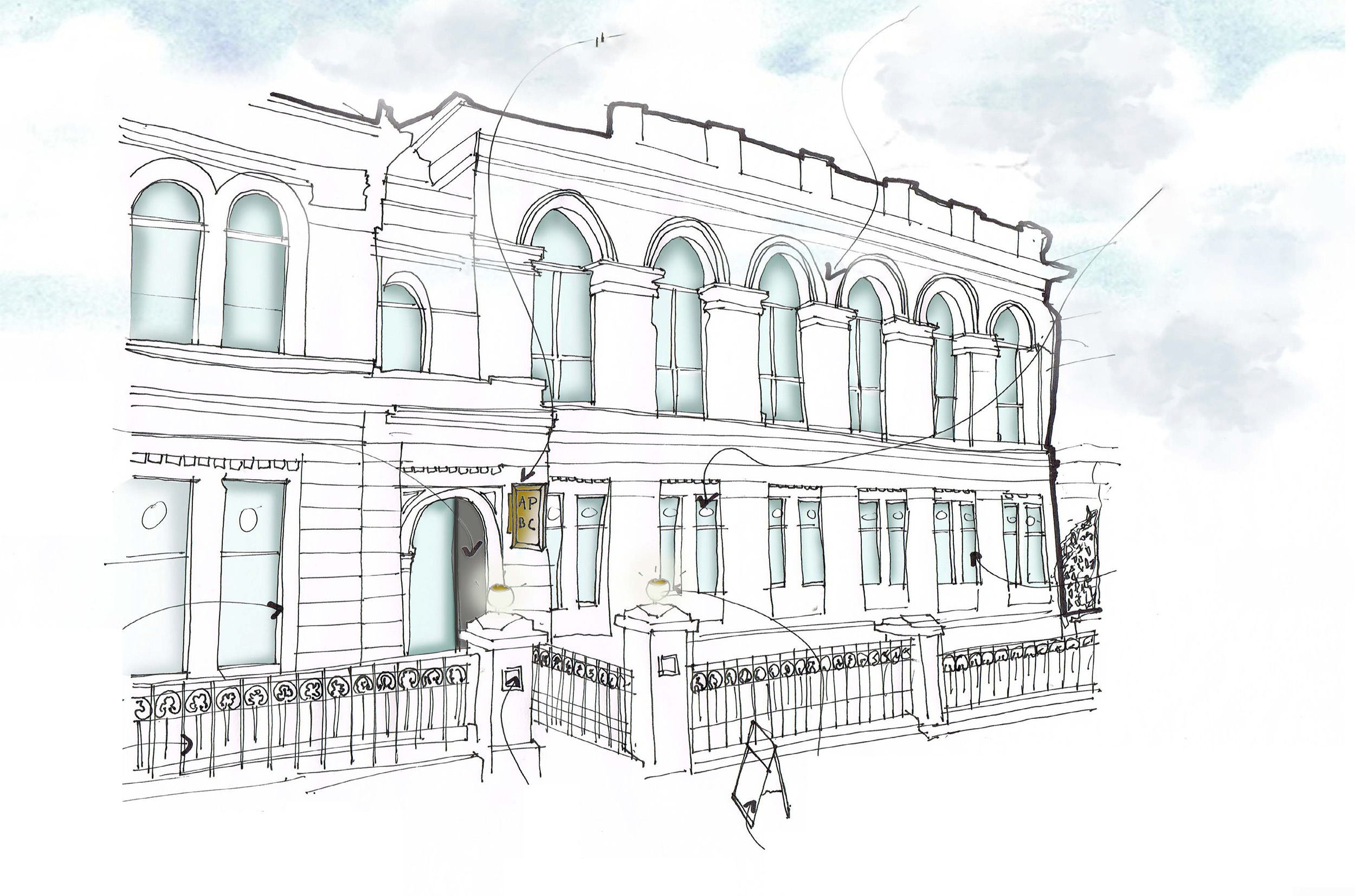 We have a number of staff who help host events, making sure our guests have the best experience possible!
Such a welcoming place and people!
I couldn't ask for anything more. The staff were amazing hosts and the venue perfect for our event. We are highly recommending this venue to our partners.
Adelaide Place Baptist Church is a Scottish Charity - SC013073.
© Adelaide Place Venues 2023